Welcome to our new online home. We hope it is a place to connect, learn and share.
It's easy to stay in the know with our Online Calendar. See all of the important events of the month at a glance.
We're here to help when you have a special need for prayer.
Read Pastor Robby Poole's blog. Get insight on the issues that are touching his heart as we move through the calendar year.
Learn about the Local, National, and Worldwide Missions we're engaged in. You can help!
Free Website Photo Gallery Software by WOWSlider.com v2.1.3
Introducing Realm Connect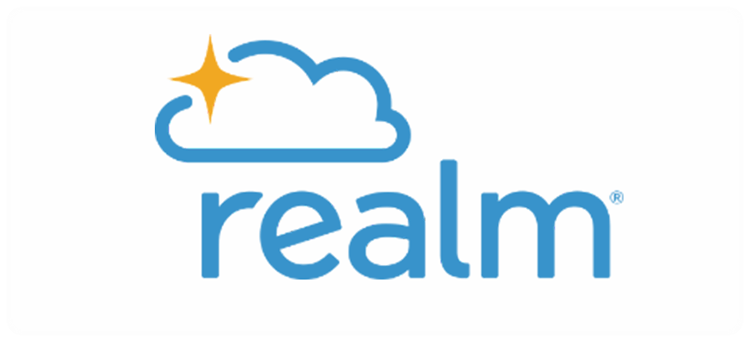 A new way to...
Stay connected daily with your Church Family right from your Smart Phone
Take advantage of Online Giving
Stay in the Know on Upcoming Events
And Much More!
HOW TO GET STARTED:
First... Wait to Receive your Invitation Email soon from the Longview Staff
Then... Download the Free App for your specific Device
by clicking one of the Links below:
| | |
| --- | --- |
| | |
| Apple Devices | Android Devices |
ONLINE GIVING

LAITY CARE CENTER
Available to Members and Non-Members


Offering counseling for couples, individual adults, families, teens, children and groups.
Click Here for more information.


Copyright ©2012- Longview Baptist Church of Deville, LA. All rights reserved.
This original web design created by, and for, Longview Baptist Church.